Call Now !

+91-751 2625392
Keshar Towers
Gwalior's Most Prime Location
Keshar Towers
Railway Station : 5 Minutes
City Bus Stand : 3 Minutes
Airport : 15 Minutes
120 Ft. Wide Race Course Road
Keshar Towers
Walk-In To Experience the power of Great Bussiness Location
Keshar Towers
Offices and Retail Spaces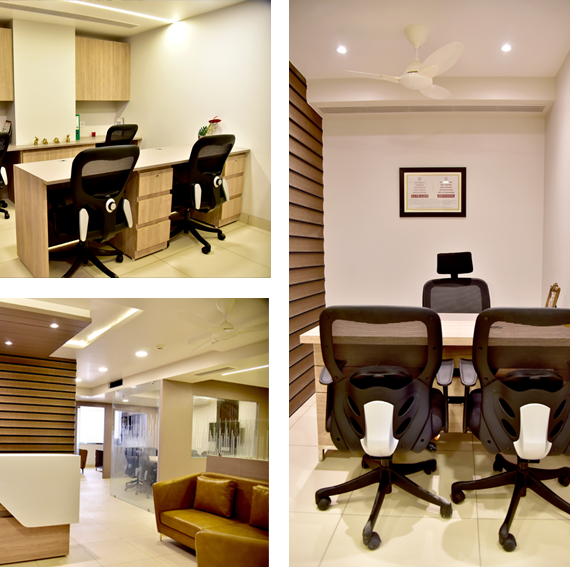 01. About Us
We Develop Quality Projects
Keshar Infrastructures is a premium real estate development firm, based in Gwalior. The firm is formed with the vision to provide exceptional quality homes, offices and other real estate entities while keeping in mind sustainability.
Professional Team for Building Management.
HVAC through chiller plant for low opex expenses.
DG Backup 100%
Fire Fighting System with Sprinklers and Smoke Detection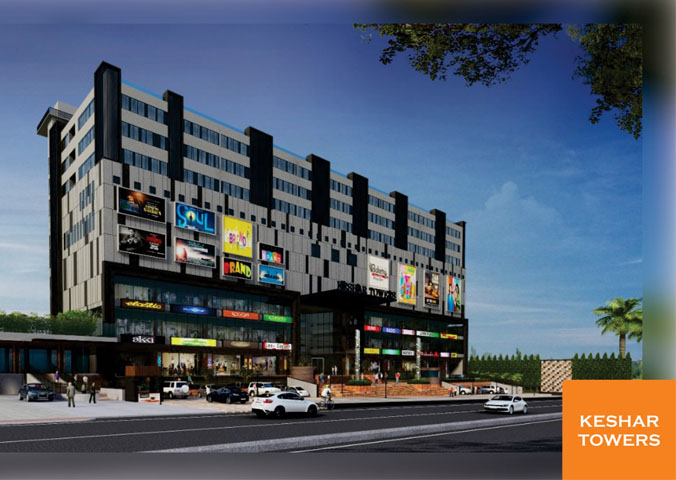 02. Our Services
What We Provide
Dedicated Floors which opens a good oppourtunity for startups to establish bussiness.
01
4 Floors for retail which opens a window for big brands to invest and customer to gain World Class Experience
02